Coffee Expertise

– From Seed to Cup, and Beyond

The care for every coffee we roast begins on the farm, where seed and soil, sun and rain, temperature, altitude, and terroir all converge to grow the coffee cherry.

From the skilled hands of our farmers to your cup, we take care of every step of the way. It's in that first delicious sip you taste, that beautiful, fragrant aroma that you smell. It's also evident in our certifications and relationships for ethical treatment and fair wages to our farmers, their families and communities, and to a planet, whose care is entrusted to us all.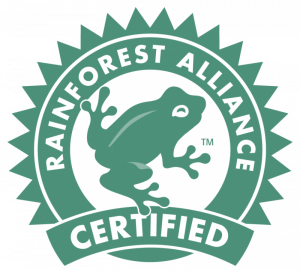 Rainforest Alliance CertifiedTM
The Rainforest Alliance is an international nonprofit organization that works to conserve biodiversity and promote the rights and well-being of workers, their families, and communities. Farms that meet comprehensive standards for sustainability earn the Rainforest Alliance CertifiedTM seal. These standards conserve biodiversity, protect soils, waterways and wildlife habitat and help ensure that farm workers receive decent housing, access to medical care and schools for their children. By shopping for products bearing the Rainforest Alliance Certified seal, consumers can support and healthy environment and help to improve the quality of life for farm families.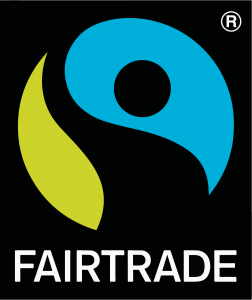 Fairtrade CertifiedTM
When you buy products with the FAIRTRADE Mark, you support farmers and workers as they work to improve their lives and their communities. The Mark means that the Fairtrade ingredients in the product have been produced by small-scale farmer organizations r plantations that meet Fairtrade social, economic and environmental standards. The standards include protection of workers' rights and the environment, payment of the Fairtrade Minimum Price and an additional Fairtrade Premium to invest in business or community projects.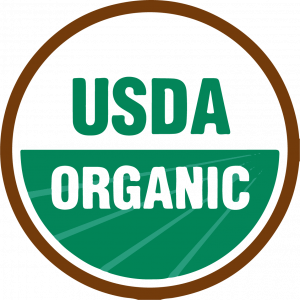 USDA Organic Certified
Organic is a certifying term that indicates that the agricultural product has been produced through approved methods. Organic coffee is produced without the aid of artificial chemicals or pesticides and promotes sustainability of farmland and the surrounding areas.

COR Kosher Certified
The Kashruth Council of Canada (COR) is a not for profit community-based organization which is Canada's largest kosher certifier and a leader in the global kosher industry. COR certifies approximately 70,000 products at over 1000 facilities across Canada and around the world.
Bullfrog Power
Bullfrog Power offers renewable energy solutions that enable homes and businesses to reduce
their environmental impact, support the development of new community-based green energy
projects in Canada, and help create a cleaner, healthier world.
By choosing Bullfrog Power, Club Coffee is reducing our environmental impact, supporting new
green energy projects across Canada, and helping create a cleaner, healthier world.

Biodegradable Products Institute
BPI was formed as a nonprofit in 1999 with the mission to promote the production, use and appropriate end of lives for materials and products that are designed to fully biodegrade in specific biologically active environments, such as industrial composting.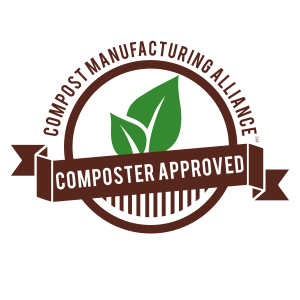 Compost Manufacturing Alliance
A nationwide partnership of compost manufacturing facilities providing field disintegration testing for food service products.

How2Recycle
How2Recycle is a standardized labeling system that clearly communicates recycling instructions to the public. It involves a coalition of forward thinking brands who want their packaging to be recycled and are empowering consumers through smart packaging labels.