We're
innovators

at heart

We think we are making some great strides in innovation, and we're glad others think so too.

While we appreciate the recognition, this is just the beginning. Stay tuned, there's more to come!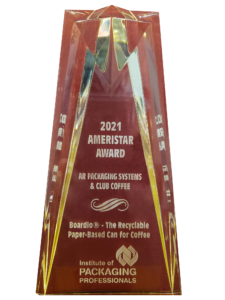 2021 AmeriStar Sustainable Packaging Award
---
2019 Gordon Food Service Cornerstone Partner Award – Read More
---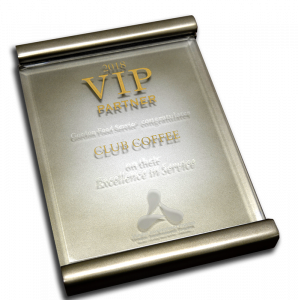 Gordon Food Service 2018 VIP Partner Award
---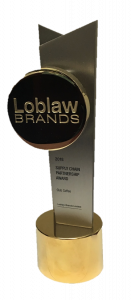 2018 Supply Chain Partnership Award from Loblaw 
---

2017 PAC Global Leadership Award Winner
Club Coffee's PurPod100 has been awarded the Gold Award for Package Innovation and the Best of Show Award.
---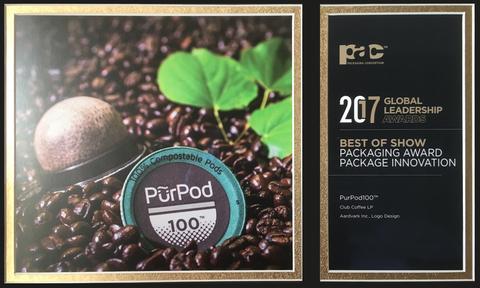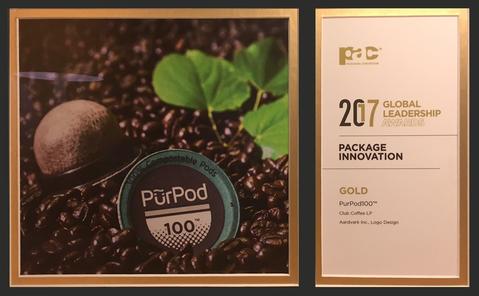 PurPod100 receives Gold in Sustainable Packaging Category at the PAC Canadian Leadership Awards
Make more space on that trophy shelf, Club Coffee. PῧrPod100™ has earned yet another major award for Club Coffee – a Gold in the Sustainable Packaging category at the PAC Canadian Leadership Awards on May 2nd.
---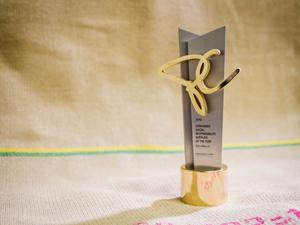 2016 CSR Supplier of the Year by Loblaw
Club Coffee was recently awarded Loblaw Companies Limited (Loblaw) Corporate Social Responsibility Supplier of the Year honors for the breakthrough technology behind the new President's Choice® certified 100% compostable coffee pods.
---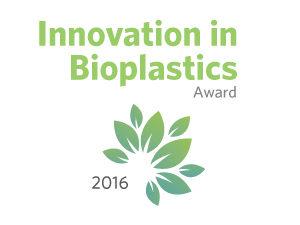 Innovations in Bioplastics Award – 2016
Club Coffee's PurPod100™ won the 2016 Innovation in Bioplastics Award. The honor goes to companies applying bioplastics to innovative, purposeful product design.
---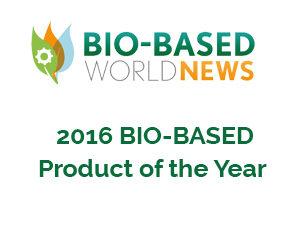 Bio-Based Product of the Year Award – 2016
The winner of the Bio-Based Product of the Year (Americas) 2016 is Club Coffee LP with the 100% compostable pods for single serve coffee (PurPod100™).
---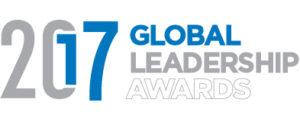 PurPod100™ Listed As PAC 2017 Global Leadership "Winners Finalist"
The PurPod100 has been shortlisted for the PAC 2017 Global Leadership Award for Package Innovation.
---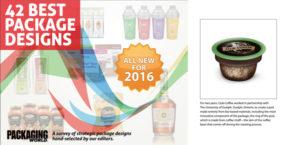 Packaging World Sustainable Packaging Design
Selected by Editor's and featured in Packaging World's eBook as one of the 42 Best Package Designs.
---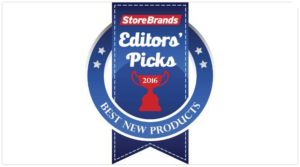 Store Brands Editor's Pick – PurPod100™
The BPI certified 100 percent compostable single-serve coffee pods added to the magazine's inaugural Editors' Picks award