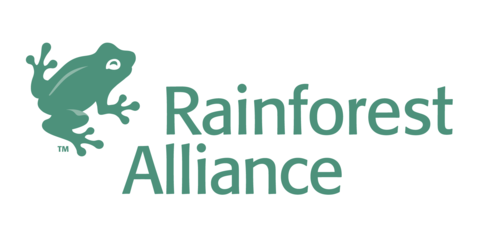 Rainforest Alliance and UTZ have formally merged into a new organization that carries forth the Rainforest Alliance name.
The new Rainforest Alliance has a bold and ambitious goal: to accelerate and scale up our work to tackle today's most urgent challenges: climate change, social inequity, rural poverty, and biodiversity loss.
Both organizations have driven enormous progress across important commodity sectors through their certification programs, which scientific research has shown to deliver clear benefits for people and the planet—benefits that companies of every size are beginning to recognize as good business.
Read more at: http://bit.ly/2CabKvj