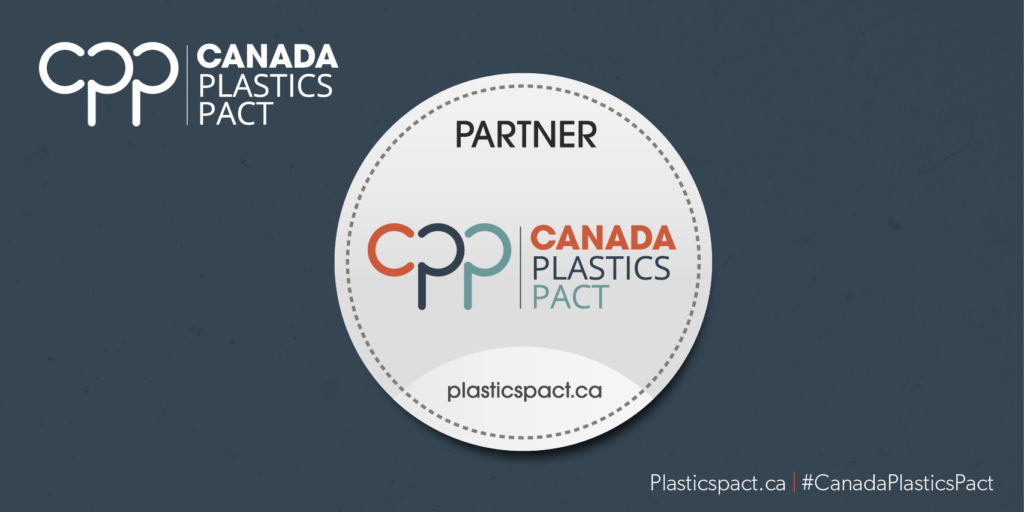 Club Coffee is pleased to support the launch of the Canada Plastics Pact (CPP). Building on packaging innovations such as our compostable PurPod100 single serve coffee pods, we are one of the 40+ partners who have committed to end plastic waste and pollution in Canada.
John Pigott, CEO of Club Coffee, noted, "We are proud to build on our work with industry leaders such as Loblaw Companies Limited and Kraft Heinz Canada by helping launch the Canada Plastics Pact now. CPP is a forum where we can go beyond what we are doing individually. It enables us to focus on the strategic opportunities where we can accelerate Canada-wide progress to end plastic waste."
The CPP goal is to eliminate plastics we don't need, while innovating to ensure that the plastics that we do need are reusable, recyclable or compostable. The idea is to keep plastics in our economy and out of our environment.
Club Coffee and the other CPP Partners are working towards four clear targets by 2025:
Define a list of plastic packaging that is to be designated as problematic or unnecessary and take measures to eliminate them;
Support efforts towards 100% of plastic packaging being designed to be reusable, recyclable or compostable;
Undertake ambitious actions to ensure that at least 50% of plastic packaging is effectively recycled or composted; and
Ensure an average of at least 30% recycled content across all plastic packaging (by weight).
As an early innovator in improving the sustainability of coffee packaging, Club Coffee was one of the first companies to join the Canada Plastics Pact. The company sees it as a way for business to take wide-ranging action that will deliver the environmental impacts that so many consumers expect. It will also complement that work that governments are doing on sustainability issues such as defining a clear path forward for compostable products and packaging.
As Pigott points out, "There is a lot to do and we glad to be at the table to help get results that make a difference for consumers, business and, most of all, our environment."