MPP Norm Miller's Private Members Bill, the Reducing Waste One Pod at a Time Act, passed second reading today with support from all three parties. He introduced Bill 173 in order to reduce the amount of waste sent to landfill by requiring all single-serve coffee pods sold in Ontario to be certified compostable.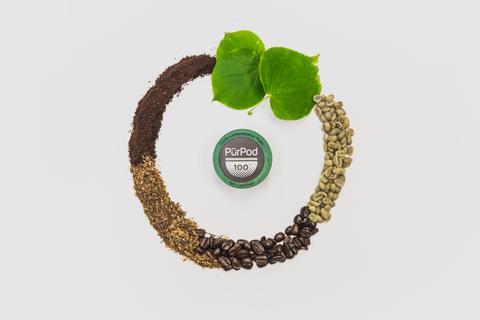 "It is my goal to promote the growth of a circular economy in Ontario while simultaneously supporting innovation and local businesses," said Miller. "Single-serve coffee pods may be small individually, but the larger issues they represent—Ontario's waste problem, the importance of municipal compost facilities, and the new and promising frontier of compostable packaging are very large indeed."
Doug Burns and Patricia Snell of Muskoka Roastery Coffee Co. in Huntsville introduced Miller to the certified compostable alternative for single-serve coffee pods. The world's first 100% certified compostable coffee pod was developed through collaboration between Club Coffee in Toronto and the University of Guelph's Bioproducts Discovery and Development Centre.
See the video of the reading: Video
Read the full press release: Press Release
Learn more about the PurPod100: www.purpod100.com